"Invierte en tus metas de capacitación y certificación IT en The House of Routing"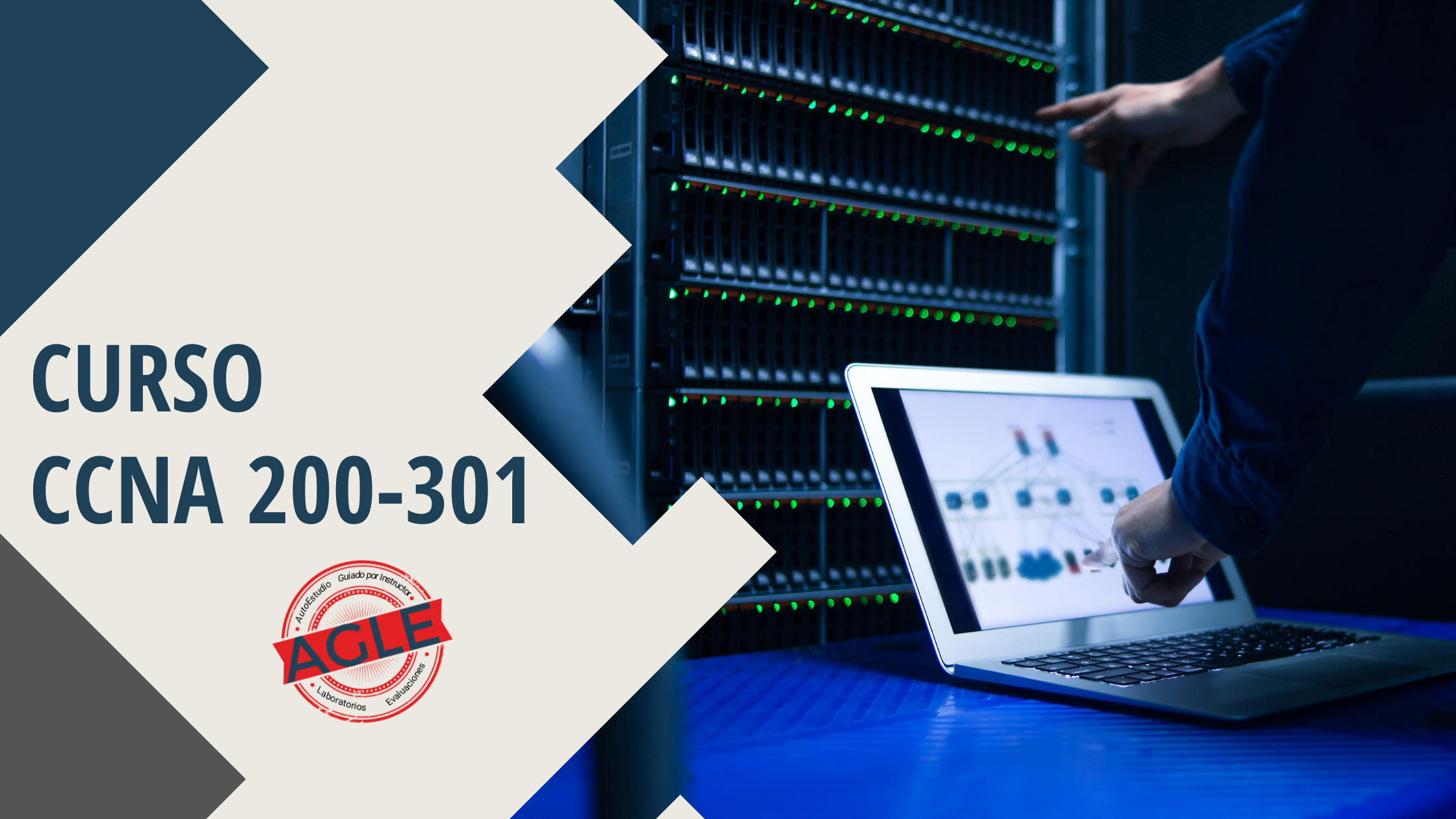 "Curso CCNA 200-301"
¡Invierte en tu futuro, Invierte en tu Educación!
Curso de preparación para la Certificación CCNA 200-301 con Metodología AGLE:
Teoría en documentos descargables.
Videos en HD.
Clases por Ingeniero Certificado Cisco.
Facilitador con más de 20 años de experiencia en Tecnologias de Internet.
Banco de Preguntas por cada Capítulo.
Laboratorios en Packet Tracer.
Soporte directo del Facilitador.
"Transfórmate en un Ingeniero de Redes Híbrido"